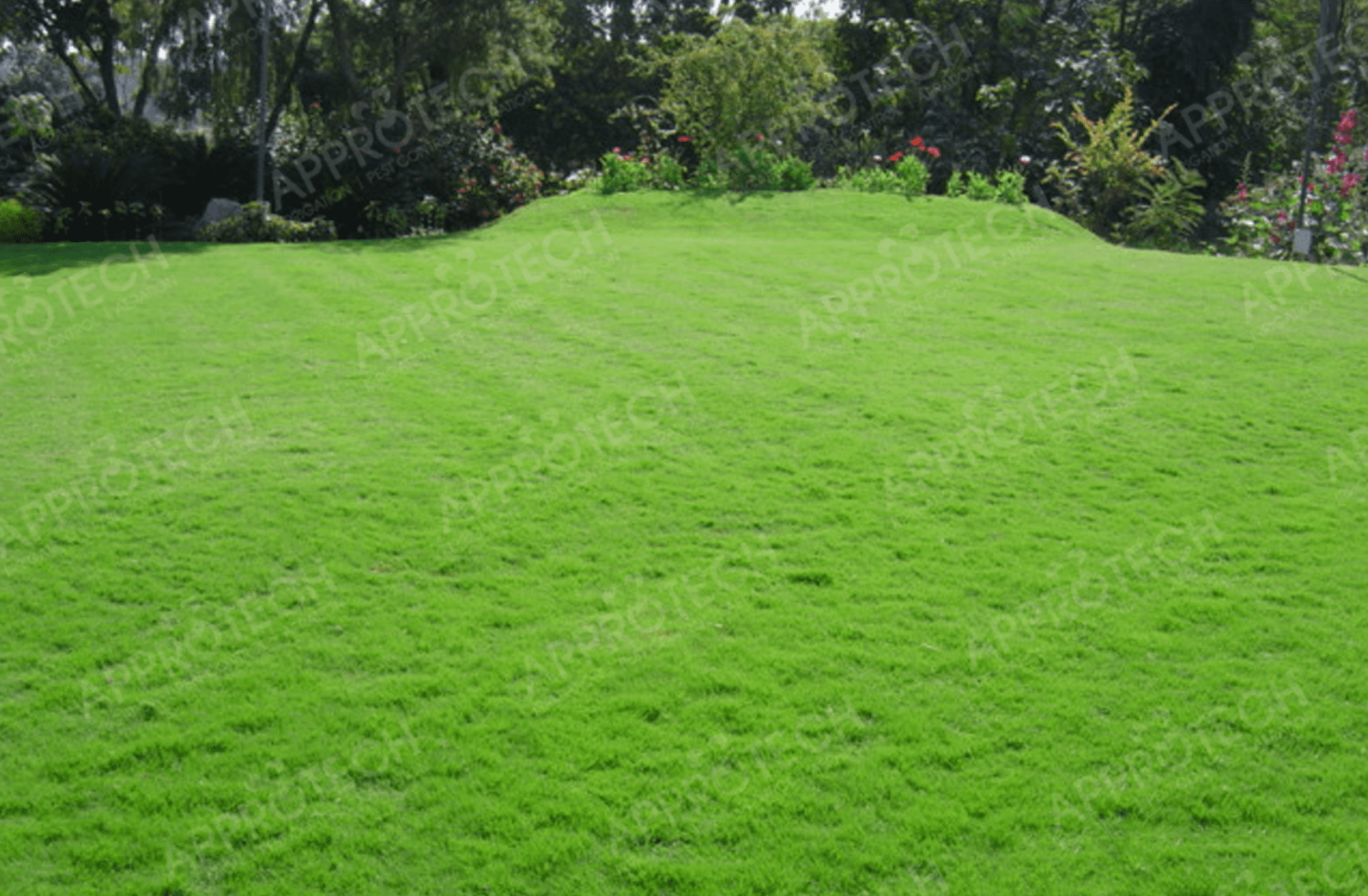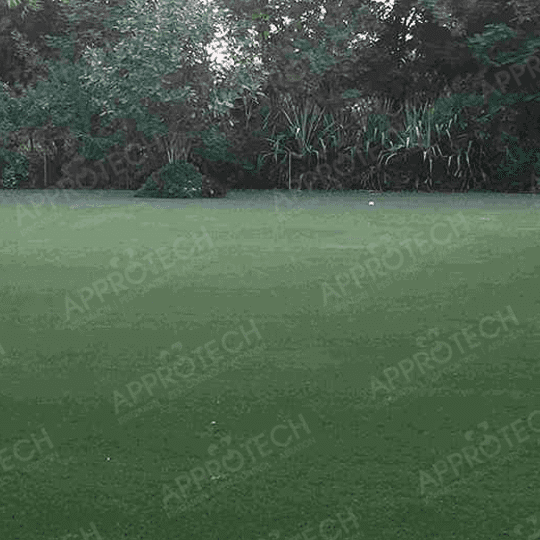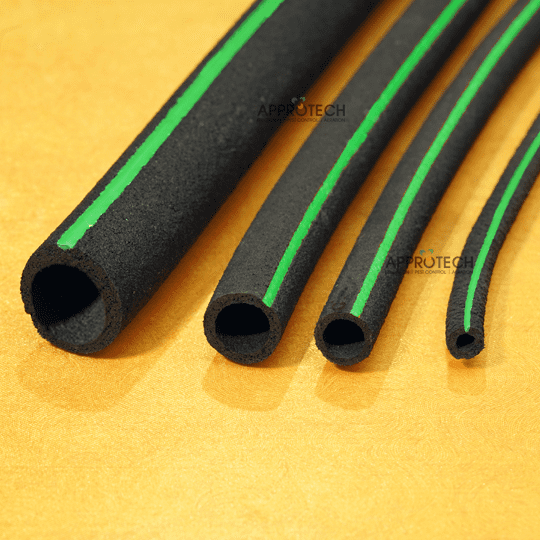 Landscape
APPROTECH Porous Pipe Pvt. Ltd. (APPPL) discovered this application in the mid 2000. As our main segment, agriculture, this application works on the same concept.
For Landscape, APP is laid at 6" to 8" sub – surface, Using the small trencher machine or digging trenches manually depending on site, APP can be laid easily and conveniently. In Landscape, the APP is laid at every 1 ft. to 2 ft spacing, 100% moisture coverage and overlapping. With APP, you will not find any dry patches, dry strips or burnt grass.
The very first installation done for landscape was in Vadodara a farm house in Sindhrot. Later on, a lot of developers and corporate have engaged themselves with this new and innovative product. Many corporate such as L&T, DSK, Hosachiguru, Phillip Carbon etc. have adopted our system for landscape development.
As per science, Landscape/ Lawn requires 10mm* of water per day per square feet. But, on the other side, all our clients have observed lush green lawn in as low as 0.75mm to 2.5mm of water per day per square feet.
*1mm = 10 Litres of water.